Mobilizing the Power of Women to Advance the Common Good
Created and led by women, Women United® is a global force of more than 75,000 women representing United Ways from across the country, all dedicated to effecting change in their local communities. United Way of Racine County's Women United® supports United Way's efforts to build a better community by supporting women and children in the areas of school readiness, on-time graduation and family financial stability. Members are mobilized and inspired to become powerful philanthropists.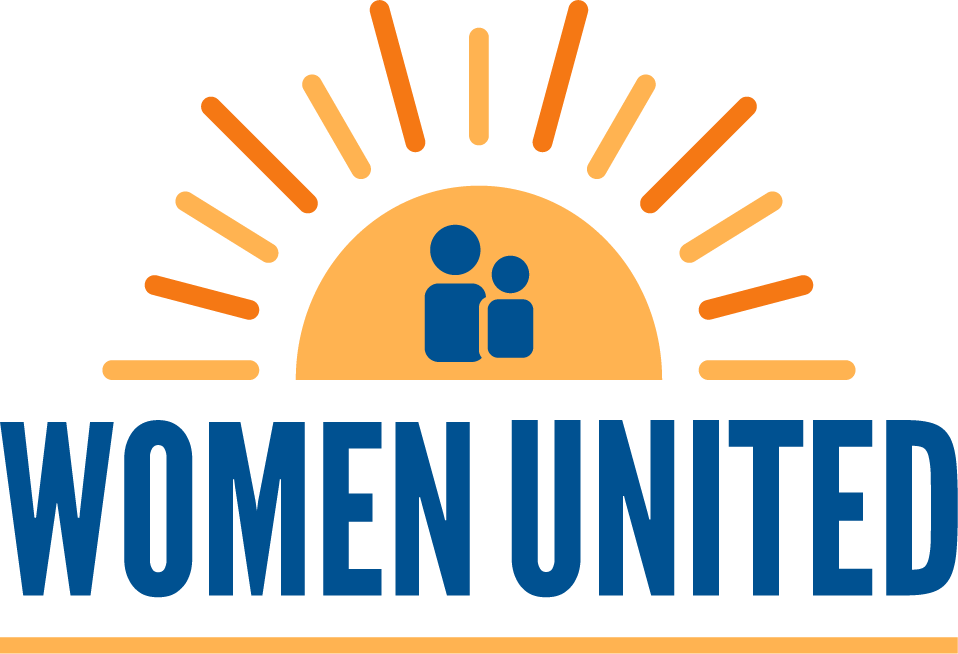 Our members are united in their passion for community and giving back. Life-changing programs require funding, and we ask members to demonstrate their passion by making a personal financial commitment or volunteer their time. To inquire about joining Women United, just fill out this brief form.
Contributions can be made by check, credit card, monthly bank transfer or payroll deduction. Donations can be made to United Way of Racine County or directly to Women United. 
As a Women United® member, you will share your time and talents with an amazing group of women who not only want to see positive change in the community—they want to create it.
Be part of a local group of women dedicated to supporting each other and the community.
Receive invites to events, including fundraising and volunteer opportunities.
Be part of a nationally recognized group of dedicated, female philanthropists.
Learn about the real needs and issues affecting our community.
Qualify for charitable tax deductions on your gift.
Executive Committee Members:
Chair: Gina Sorenson
Vice chair: Frances Kis
Angela Allen
Amanda Bulgrin
Francesca Bumpurs
Laura Matter
Julie Podoba
Dina Richman
Brighter Future Fund
Through the creation of the Brighter Future Fund, Women United® shows its commitment to supporting United Way of Racine County's goal of building a better community for all. This fund, which is separate from United Way's community campaign, offers grant opportunities to programs aiding women and children. Annual grants are available to programs that support family financial stability, school readiness and on-time graduation. Grant recipients are determined by the Women United® executive committee.
2022 Grant Recipients
Thank you to all organizations who applied for funding through the Brighter Future Fund. You are all making a difference in our community.
Power of the Purse
Thank you to everyone who participated in the 4th annual Power of the Purse.  It was a huge success - we raised over $10,000 to support women and children in Racine County.  SAVE THE DATE - The 5th annual Power of the Purse is on Friday, May 5th.  Registration opens at the end of March. 
Women United's annual Power of the Purse luncheon auctions off purses, handbags, beauty products, certificates to local business, and more in support of the Brighter Future Fund. If you're interested in contributing purses or funding so that we can offer great auction items, please fill out the following form.
Donate Purses, Items or Money to Power of the Purse
For more information, please contact Tracie Feest at 262-898-2242.