Julian Thomas became Racine County's second community school in the 2019-20 school year. Julian Thomas Elementary inhabits one of Racine's original school buildings, which has held classes as Fifth Ward School and Garfield School over the last 150 years. Julian Thomas is a 4K-5th-grade elementary school that offers a variety of resources to students and families. Learn more about Julian Thomas on its website and Facebook.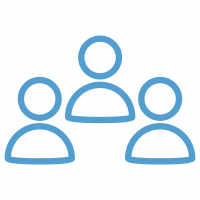 The Julian Thomas Family Resource Center is a multipurpose room that connects students and the neighborhood to services that will support student learning and the well-being of the community.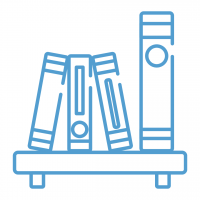 The 2022 book and resource fair at Julian Thomas made $2,000 in book sales, exceeding the goal of $1,000 by 100 percent. 
Meet your coordinator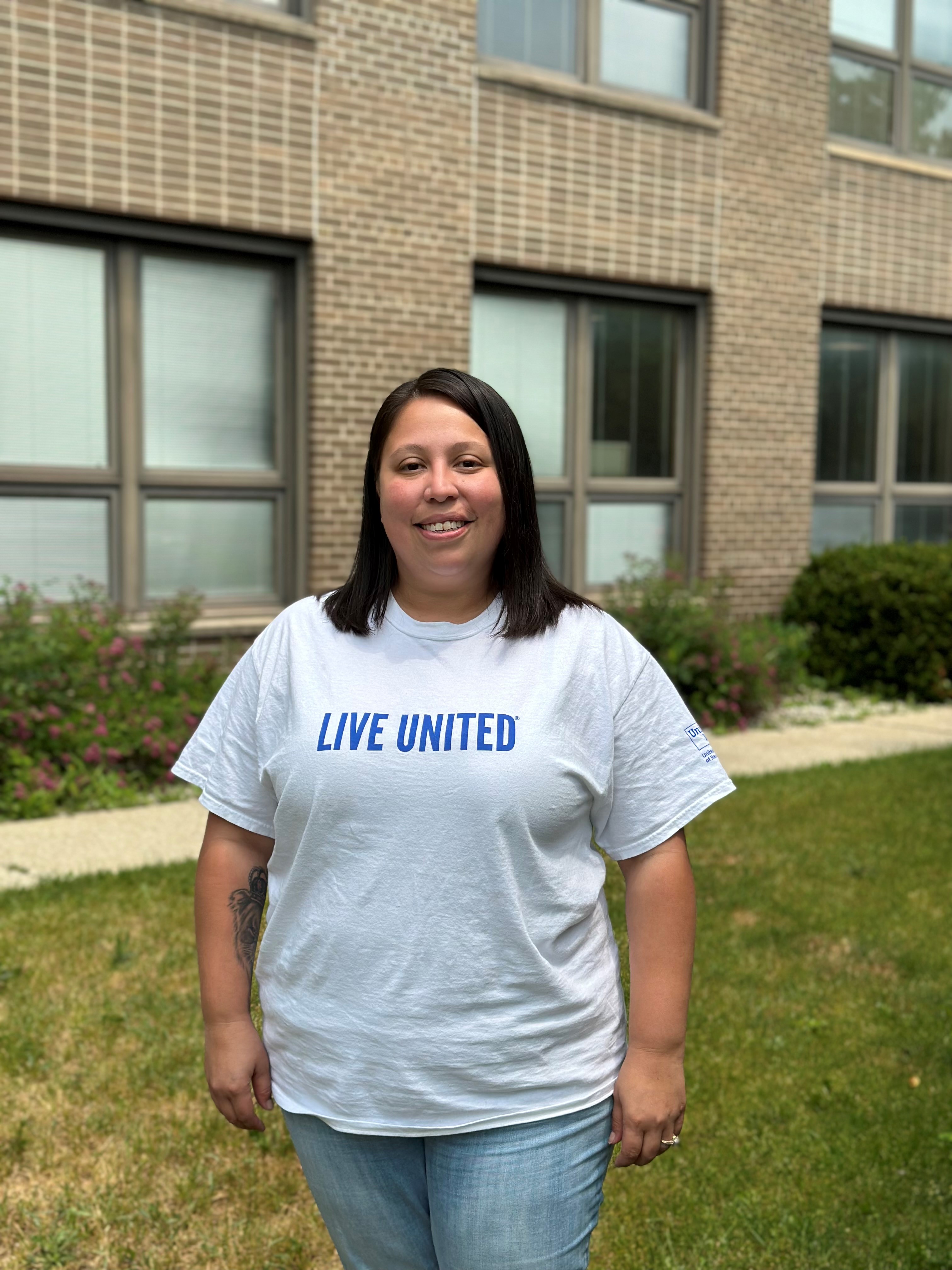 Fega Coronado (She/Her)
Fega facilitates resources for students, families and community members in the Julian Thomas neighborhood. 
(262) 994-5962